Improve your mood by working with your attitudes
Here continues my answer to the question:
What can you do when you are forced to stay at home for a longer time period during these times?
The last post was about how you can handle negative and worrying thoughts by changing your attitude, more specifically, your sense of coherence.
The exercise was to develop your sense of coherence by trying to take other perspectives. This by identifying counter-arguments to what you noted in this crisis that are NOT currently:
– Understandable
– Manageable
– Meaningful
Now, the task in this post is to formulate a tolerable answer that becomes an intermediate position between both what is:
– Comprehensible and incomprehensible
– Manageable and unmanageable
– Meaningful and meaningless
An example:
You may be appalled that, according to several researchers, it seems to be how animals are treated that contributed to this pandemic.
At the same time, all death is so difficult to comprehend. Maybe in the future we all will know someone who passed away too soon when everyday life will return to normal.
Then you could write: Death is always difficult to understand and horrible. When it does happen and we cannot do much about it, we can still use the situation to ask the politicians to prioritize animal welfare even in densely populated countries, get closer to each other, support each other, become better at living in the present moment, focus on what is important in our lives and try to be grateful for the moments we get to experience.
More about this in the next post.
If you have any questions, you can write them in the comments field or email me at jennyrapp@jennyrapp.com if you want to be anonymous.
Courses in personal development at https://www.jennyrappbefree.com/:
Self-esteem: How to develop self-esteem and boost your confidence
Relationships & inner strength: How to create a balanced life & reach your potential
Personal development: Be free with powerful insights from psychology
HSP: How to manage feelings, thoughts & needs
Stress management: Be free from stress
Exhaustion: Be free from exhaustion & regain your strength
Find more free inspiration on how to be free with psychology at https://www.jennyrapp.com/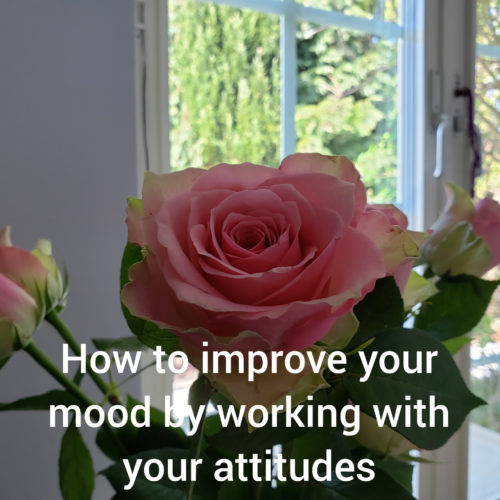 #calm #worry #comfort #emotions #secure
#forgiveness #fear #anxiety #wwwjennyrappcom #jennyrappbefreecom
#change #feelings #selfhelp #wellbeing #faith #trust
#selfworth #love #life #happy #motivation #healthy #inspiration
#befree #selfesteem #psychology #flow #selflove #proud