Feel better by active & deliberate choices (1 minute read)
This post continues with how you can manage tough life situations like this crisis by changing your attitude. You can do this by developing your sense of coherence and its dimensions:
Understandable
Manageable
Meaningful
The previous post was about how you can try to create more meaning in your life and feel better despite the fact that cruel crises such as this one can be perceived as completely meaningless. You do not have to want to be in this with all its horrible consequences. But you can decide how much the virus will be allowed to steal from you beyond the minimum possible by working on your attitude and priorities. You can decide how you want to develop given that you cannot opt ​​out of the crisis or the changes we must live with.
To think about
What could you change to prevent the virus from stealing more than necessary in your life?
How would you like to develop in the coming weeks given the limitations that exist?
More information
If you have any questions you would like answered, you can write them in the comments field or email me at jennyrapp@jennyrapp.com
Find more free inspiration on how to calm acute stress and anxiety, and be free with psychology at https://www.jennyrapp.com/
Courses in personal development at https://www.jennyrappbefree.com/:
Self-esteem: How to develop self-esteem and boost your confidence
Stress management: Be free from stress
Exhaustion: Be free from exhaustion & regain your strength
Personal development: Be free with powerful insights from psychology
HSP: How to manage feelings, thoughts & needs
Relationships & inner strength: How to create a balanced life & reach your potential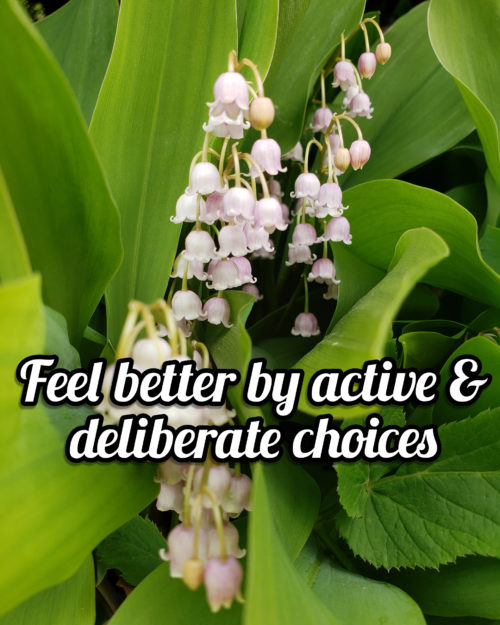 #calm #worry #comfort #emotions #secure #forgiveness #fear #anxiety #wwwjennyrappcom #jennyrappbefreecom #change #feelings #selfhelp #wellbeing #faith #trust #selfworth #love #life #happy #motivation #healthy #inspiration #befree #selfesteem #psychology #flow #selflove #proud