Feel better by finding more meaning in your life (1 minute read)
This post continues with how you can manage tough life situations like this crisis by changing your attitude. You can do this by developing your sense of coherence and its dimensions:
Understandable
Manageable
Meaningful
Working on increasing the experienced meaningfulness in your own life has according to research the most important positive effects on health. If you do not believe that there is any reason to continue and face challenges, if what is happening has no meaning, you will have low motivation to reshape and manage events.
To think about:
If it is difficult to see any meaning with a destructive virus, you can instead think about:
– How can I make sense of this crisis even if I do not want it to be this way?
– What is meaningful to me and in my life now when life looks the way it does? What makes me happy? What gives me energy?
– What drags me down that I can change or influence?
– What have I learned during this period that I might not otherwise have learned?
– Are there any positive effects that the crisis has had on my life?
More about this in next post.
More information
If you have any questions you would like answered, you can write them in the comments field or email me at jennyrapp@jennyrapp.com
Find more free inspiration on how to calm acute stress and anxiety, and be free with psychology at https://www.jennyrapp.com/
Courses in personal development at https://www.jennyrappbefree.com/:
Self-esteem: How to develop self-esteem and boost your confidence
Stress management: Be free from stress
Exhaustion: Be free from exhaustion & regain your strength
Personal development: Be free with powerful insights from psychology
HSP: How to manage feelings, thoughts & needs
Relationships & inner strength: How to create a balanced life & reach your potential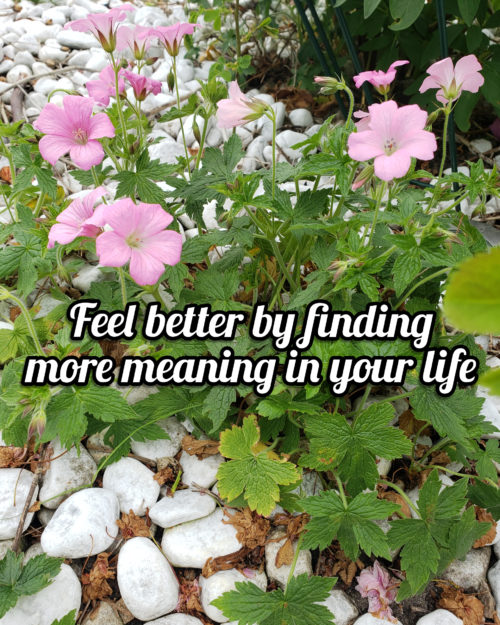 #calm #worry #comfort #emotions #secure #forgiveness #fear #anxiety #wwwjennyrappcom #jennyrappbefreecom #change #feelings #selfhelp #wellbeing #faith #trust #selfworth #love #life #happy #motivation #healthy #inspiration #befree #selfesteem #psychology #flow #selflove #proud