Previous posts have dealt with how you can handle tough life situations like this by changing your attitude, more specifically, your sense of coherence and its dimensions: Understandable, manageable and meaningful.
Understandable means having a belief that:
– Things happen in an orderly and predictable way.
– We can understand events in our lives and reasonably predict what will happen in the future.
For these crises, these two beliefs can be difficult to agree with. Last post was about how the origins of the crisis can be viewed as understandable.
Maybe we can understand what is happening on a more human level – how our reactions are understandable:
We can try to understand each other's different reaction patterns and strategies for dealing with what is happening.
We can focus on being understandable and spreading calm.
Also, we can also help each other prepare for the future so that it becomes more predictable.
We experience different levels of fear, frustration, acceptance and calm at different times, not the least based on how people around us are affected and how we assess the risk of being affected.
We can help, plan and share the hope that we will get back the main dimensions of our old lives.
More about this in the next post.
If you have any questions you would like answered, you can write them in the comments field or email me at jennyrapp@jennyrapp.com if you want to be anonymous.
Find more free inspiration on how to calm acute stress and anxiety, and be free with psychology at https://www.jennyrapp.com/
Courses in personal development at https://www.jennyrappbefree.com/:
Self-esteem: How to develop self-esteem and boost your confidence
Stress management: Be free from stress
Exhaustion: Be free from exhaustion & regain your strength
Personal development: Be free with powerful insights from psychology
HSP: How to manage feelings, thoughts & needs
Relationships & inner strength: How to create a balanced life & reach your potential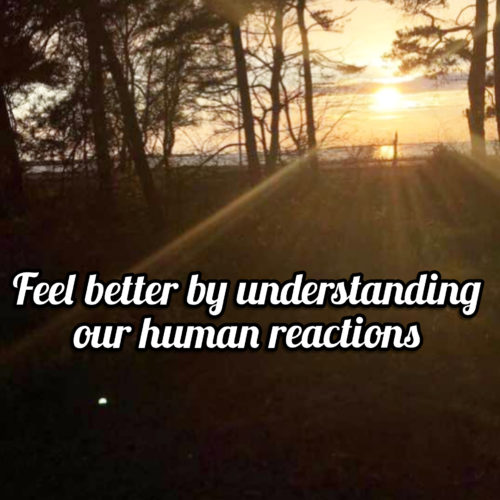 #calm #worry #comfort #emotions #secure
#forgiveness #fear #anxiety #wwwjennyrappcom #jennyrappbefreecom
#change #feelings #selfhelp #wellbeing #faith #trust
#selfworth #love #life #happy #motivation #healthy #inspiration
#befree #selfesteem #psychology #flow #selflove #proud