About Me
I am a swedish licensed psychologist and psychotherapist who is dedicated to make important knowledge within the field of psychology accessible to all.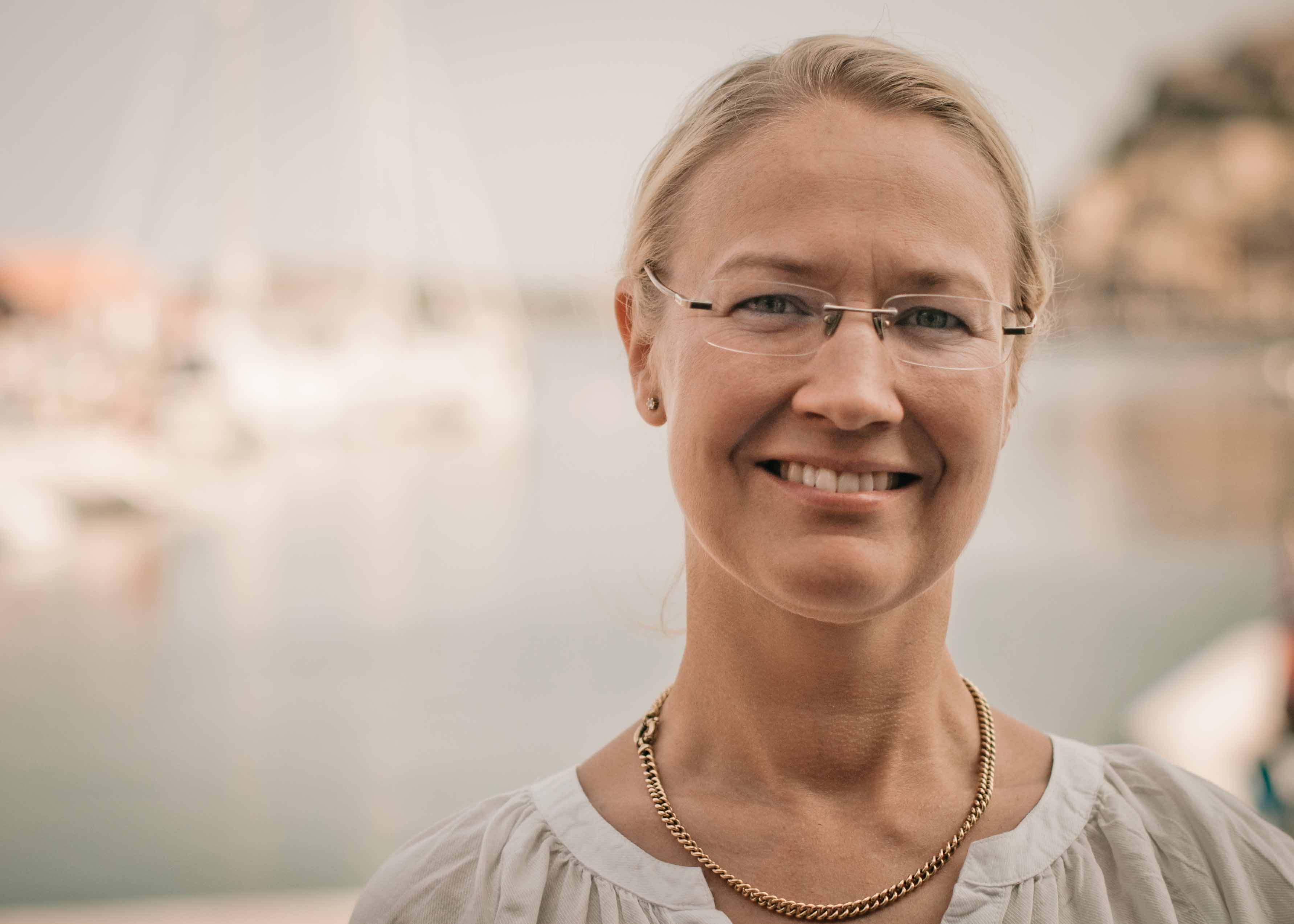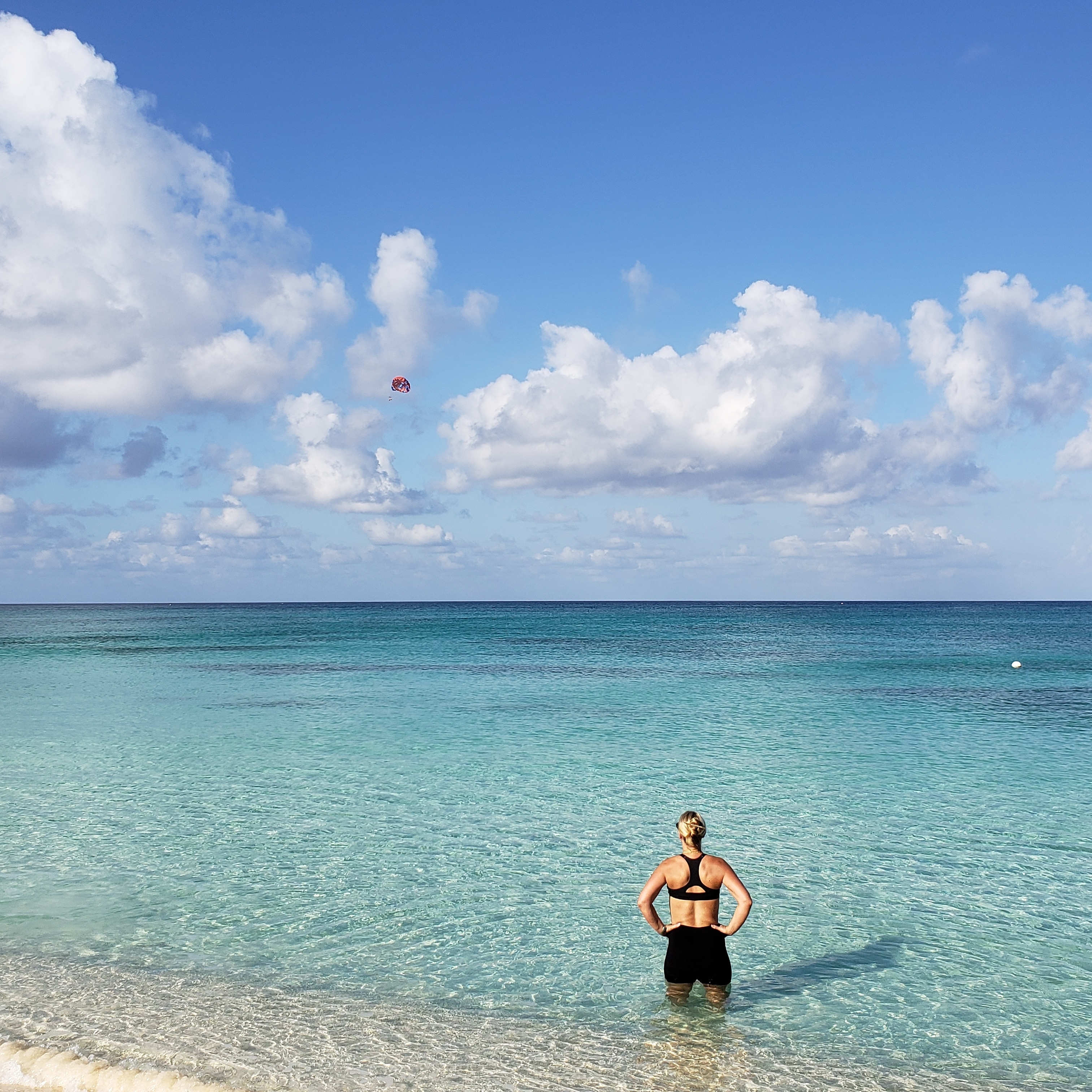 My Mission
I work as a psychologist and psychotherapist in Malmö with clients having different types and degrees of
psychological problems.
My aim is to improve each person's unique life situation. I
have many years of experience in treating various levels of difficulty when it comes to problems with anxiety, depression, trauma, low self-esteem, relationships, life crises, stress and exhaustion.
I am also very interested in new treatment methods and have also researched health effects of mindfulness and relaxation techniques as well as treatment methods for stress and fatigue/exhaustion.
Currently I am particularly interested in the importance of emotions for health, more specifically how we can increase our well-being and reduce discomfort by increasing our understanding of our emotions.
My Icons
I am grateful to all the people I met and meet, both privately and in my work, since they all have contributed to and continue to help me understand how humans and the human mind work and how we can change and develop.
Sigismund Freud
Founder of modern psychology. 
AAron Beck
Founder of cogitive beahvioral therapy.
Mihaly Csikszentmihalyi​
Groundbreaking researcher in the fields of happiness and creativity.
Antonio Damasio
Renowned neuroscientist in emotions and consciousness.
Number Of Therapies: 1232
7
Research projects
3
Main therapy directions: PDT, CBT, IPT with +12 branches
+18
Nationalities
+1000
Amazing individuals
Join me for a more free and harmonious future already today
Du can already today make small changes that will lead you towards the life you wish.