All Courses
These courses are based on modern research and contains building blocks from effective therapy methods
[ld_course_list categoryselector="true" progress_bar="true" order="asc" orderby="menu_order"]
Subscribe below to get free daily psychological inspiration:

[mc4wp_form id="28525″]
What Others Have Said
"Finally I understand how my body works and what I can do about it in different situations. I am so relieved having gotten the control back over my life."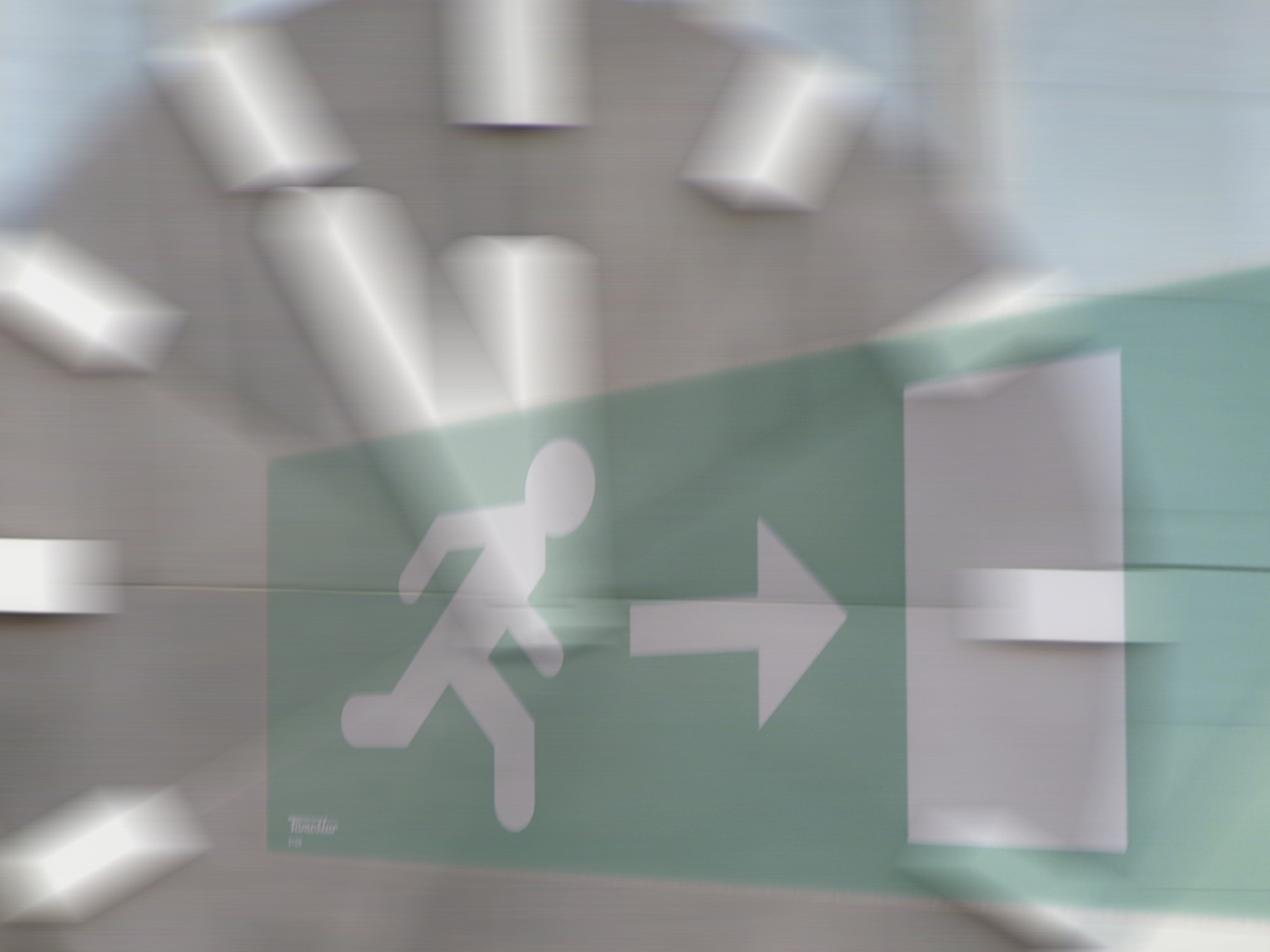 Accountant at a global company
Female, 47 years, about Stress Management
" I know now why I did not like myself before. It makes me sad, but also grateful that I now dare to claim space and live a life that I myself have choosen."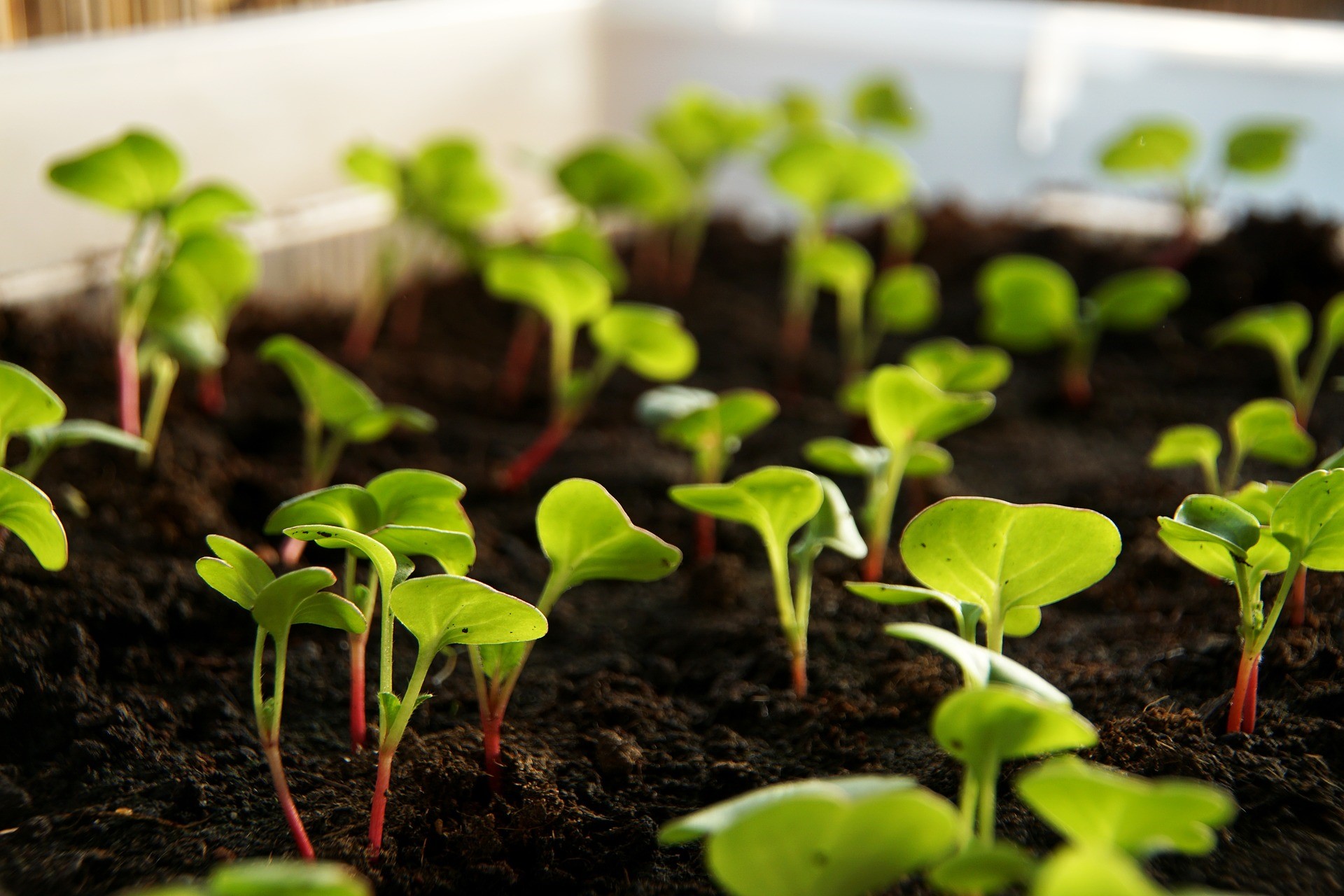 Head lawyer at a global industrial company
Male, 52 years, about Better Self-esteem
"I now understand how it all fits together and what I shall do differently to become more of the person I would like to be."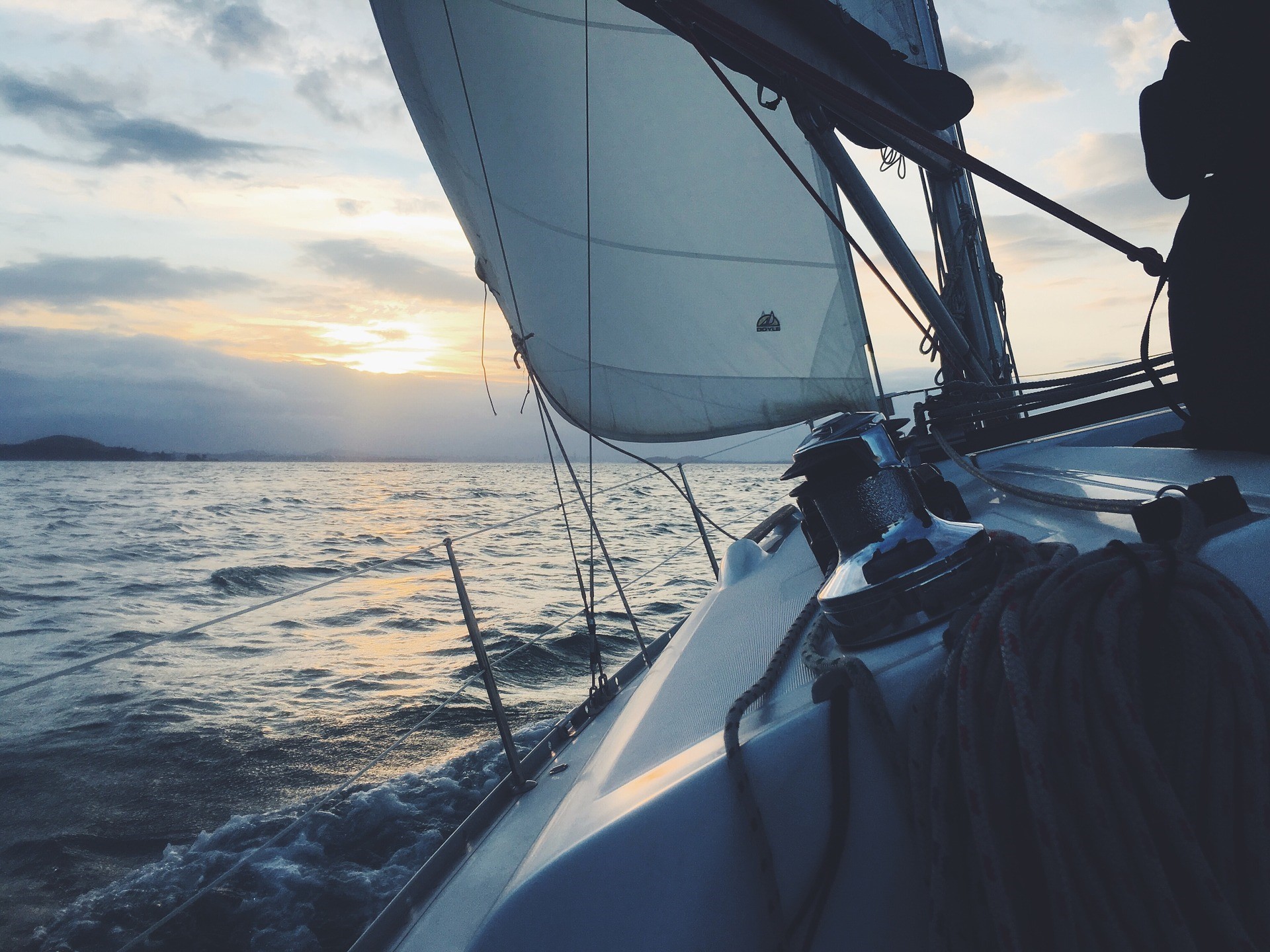 Entrepreneur within construction
Male, 38 years, about Be Free with Life Goals
"I have realized why I ended up here and I have learnt what to do differently to take care of myself to get out of this dark period."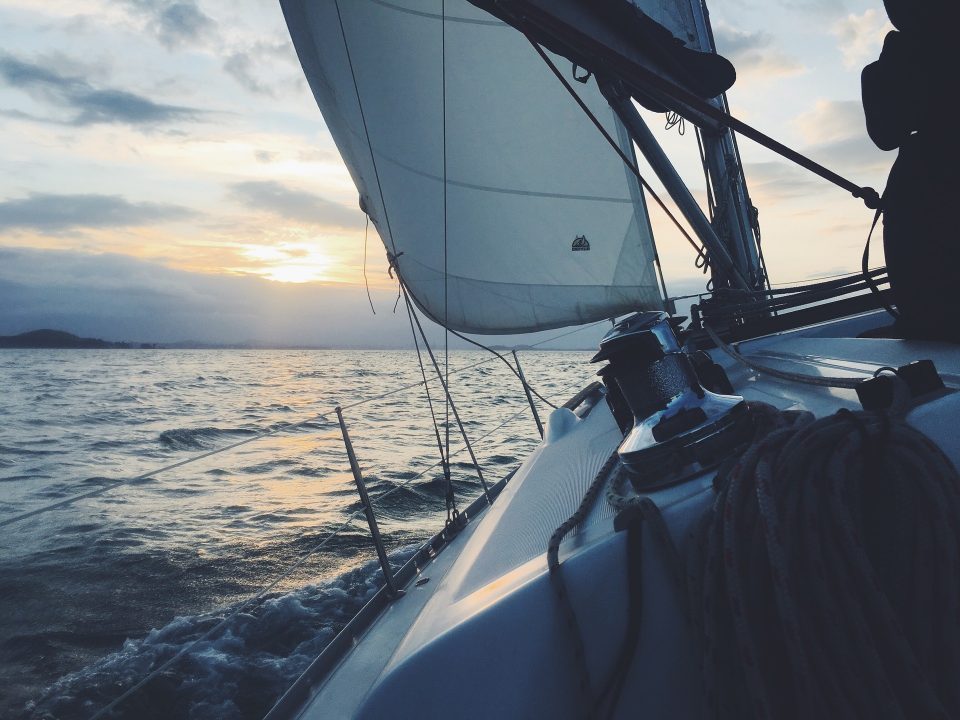 pre-school teacher
Female, 28 years, about Be Free From Burn-Out
Here your journey to be free can start!
I can show you the way to a more harmonious and balanced life that is driven by your values and what you find important.