Be Free With Lessons in Psychology
The Best Time For New Beginnings Is Now

View Courses


View Self-Esteem Blog

Important Insights

Be inspired by the latest research within psychology.
Effective Exercises

Get access to exercises that have been proven to work.
Premium Material

Use tools that will assist you in changing your life.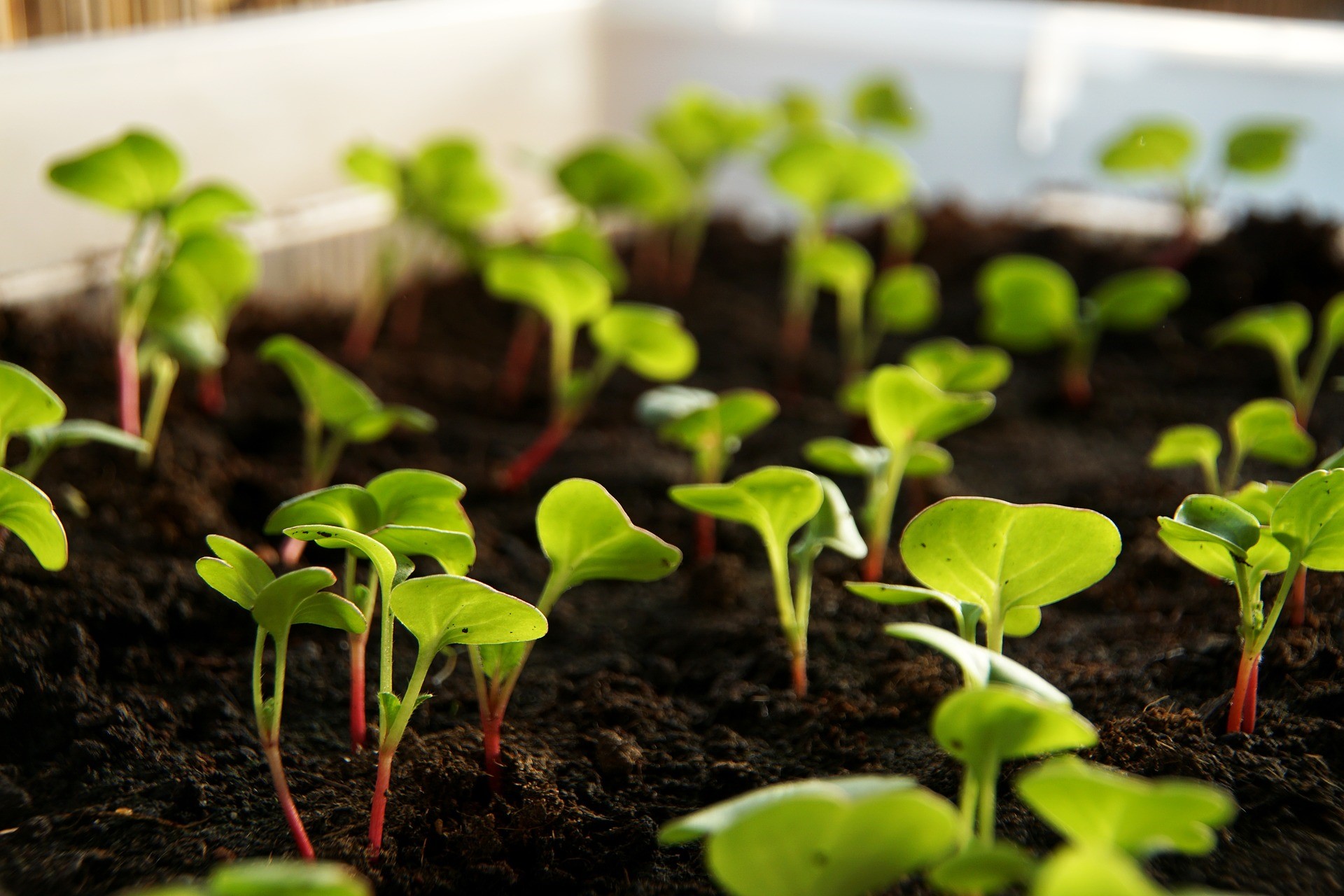 Strengthen your self-esteem – The most popular course
Our self-esteem impacts all parts of our lives, among others: how we view ourselves, our level of both physical and mental health, our emotional life, how we relate to others as well as how we set and achieve important life goals. Get inspired by the insights, exercises and habits that can help you strengthen your self-esteem starting already today.
[ld_course_list categoryselector="true" progress_bar="true" order="asc" orderby="menu_order"]
Align Your Daily Behaviours with Your Values
Live a life that you are proud of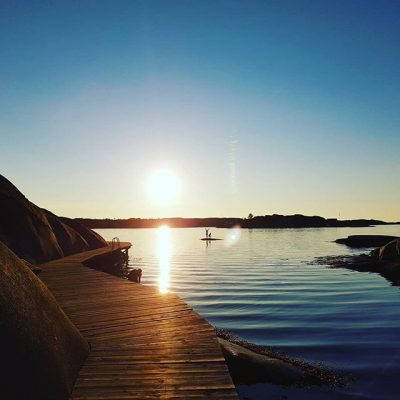 Insight are important, but real change also requires building  new  perspectives and skills.
Get Your Right Path Based On Effective Exercises
Knowing what to do is important, but real change comes from actually doing things differently.
Using proven methods in therapy and insight from research makes changes faster and smoother.
What Others Have Said About Life & Change
"The way to get started is to
quit talking and begin doing."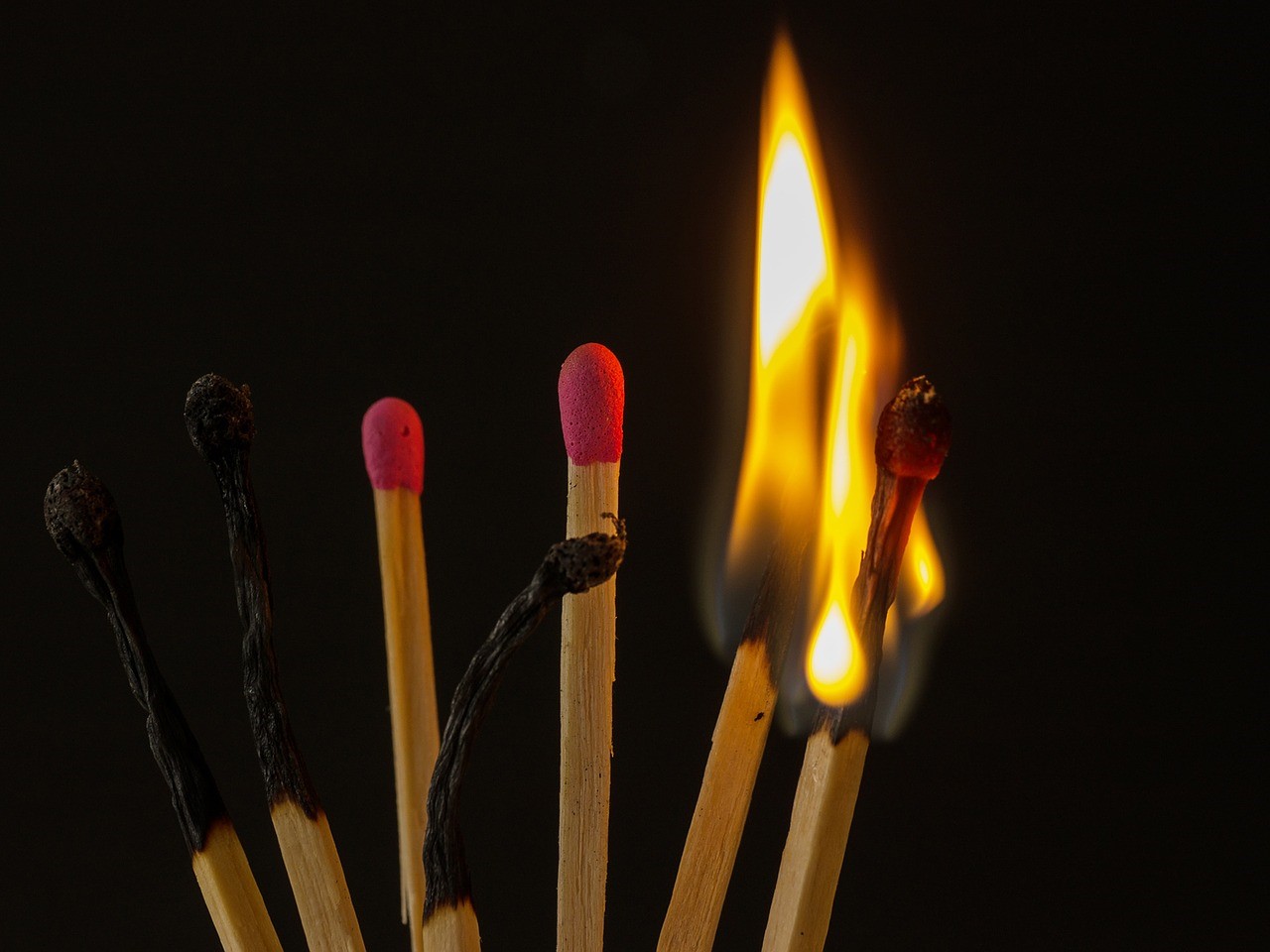 Walt Disney
Innovator & Entrepreneur
"Life is what happens when you're busy
making other plans."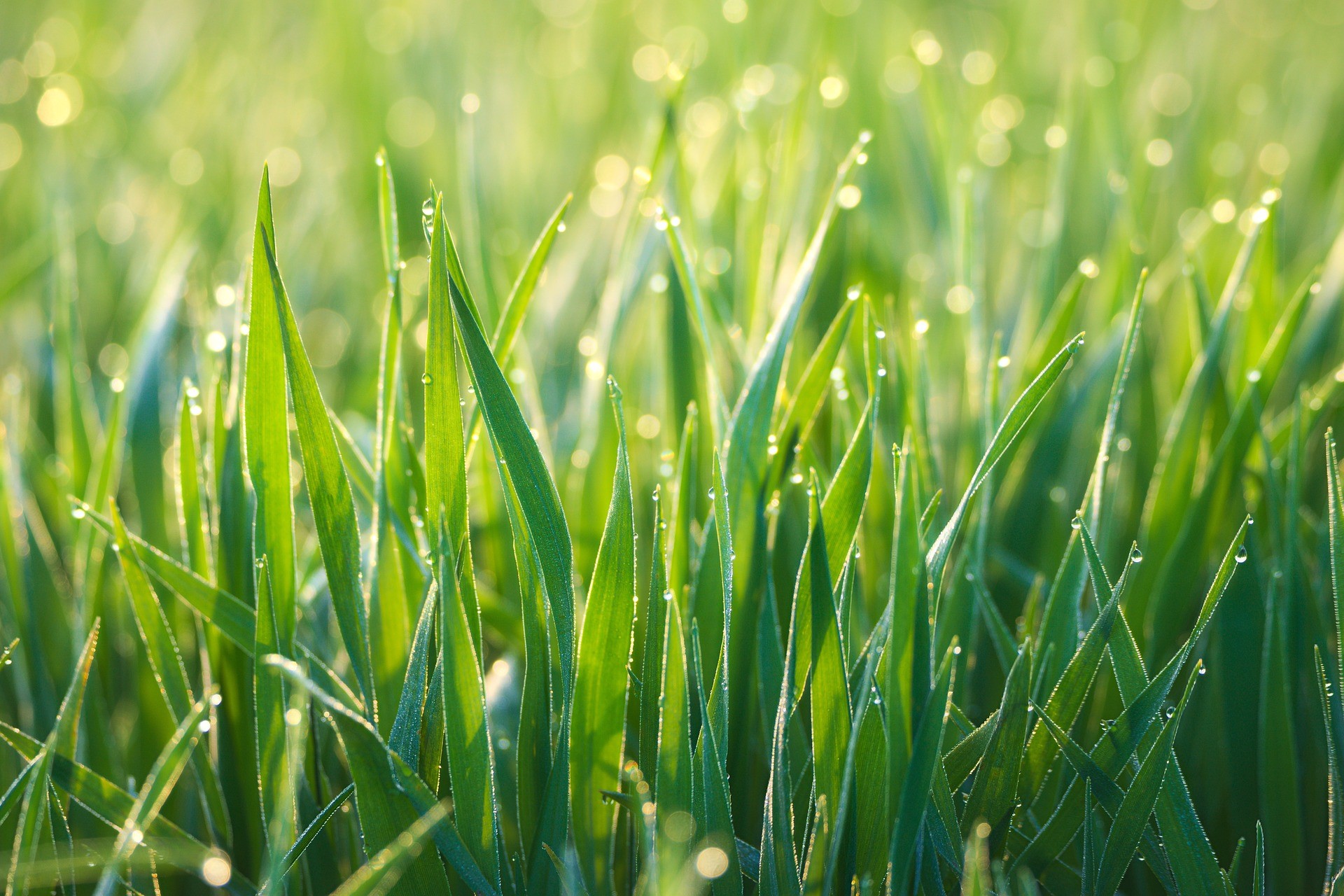 John Lennon
Musician & Activist
"Don't judge each day by the harvest you reap
but by the seeds that you plant."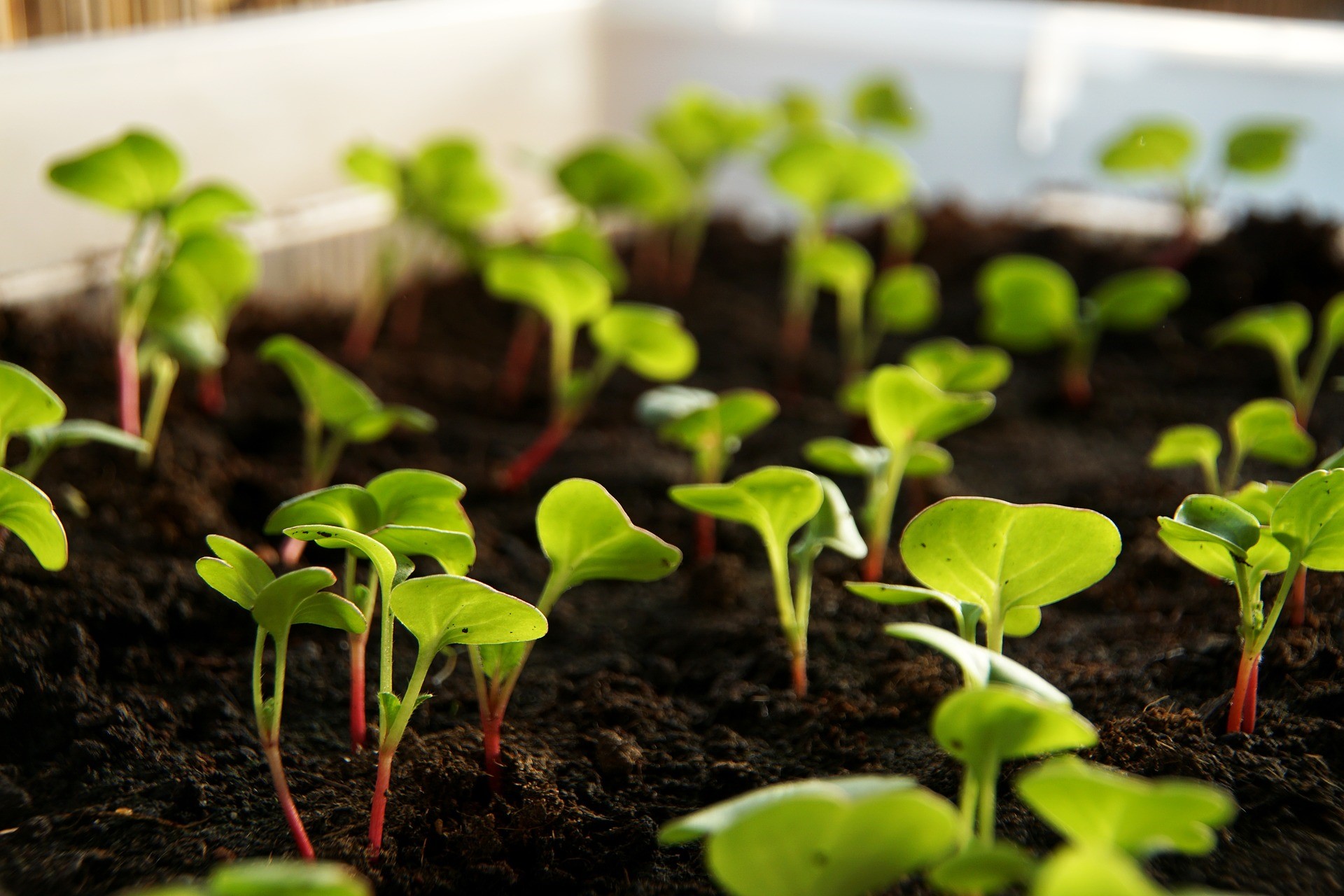 Robert Louis Stevenson
Poet & Author
"Tell me and I forget.
Teach me and I remember.
Involve me and I learn."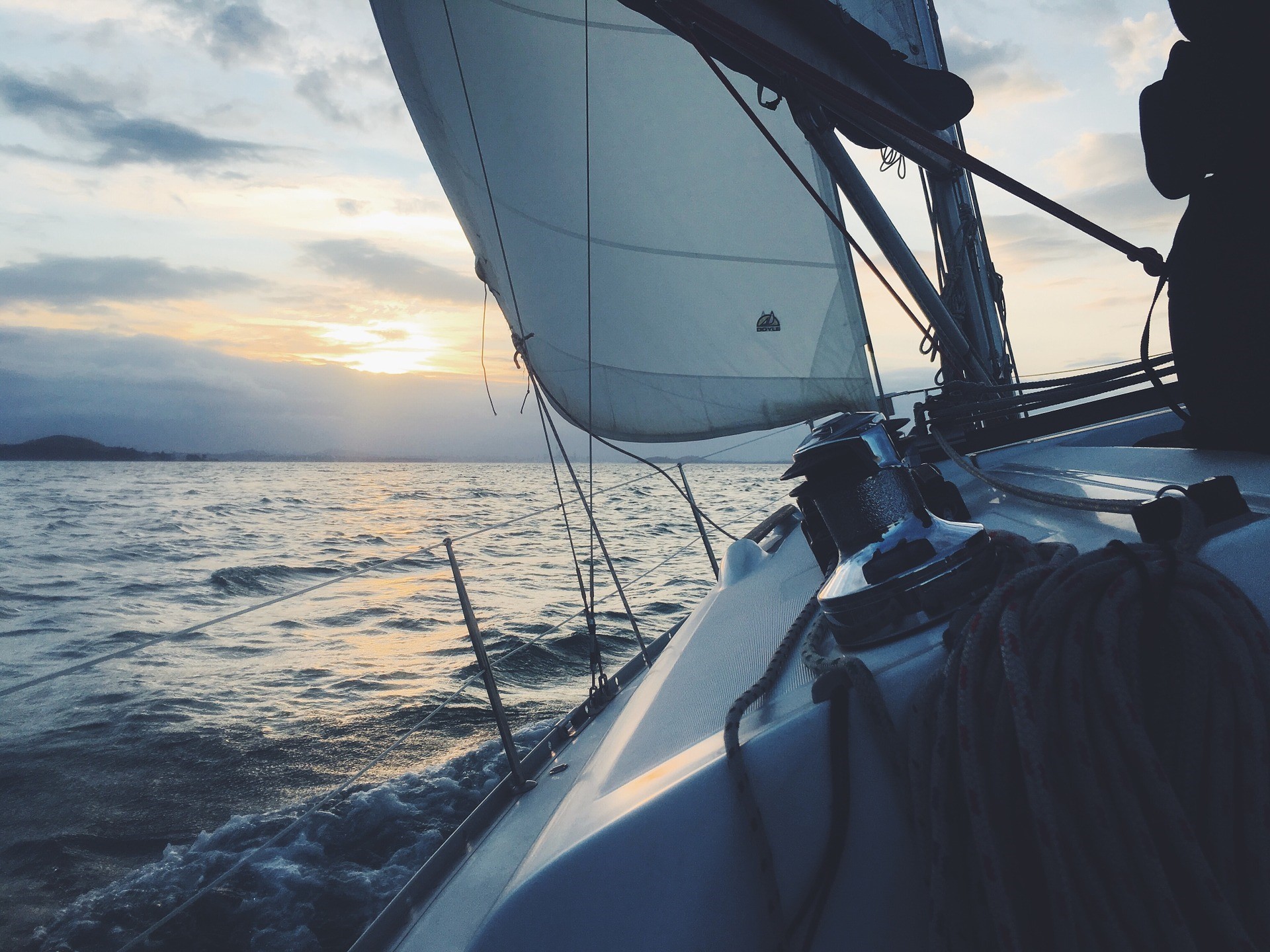 Benjamin Franklin
Scientist & One Founding Fathers of the US
Start Your Journey To Be Free Today!
It is never too late to be who you might have been