Feel better by developing your self-efficacy (1 minute read)
This post continues with how you can feel better during this crisis by developing yourself and your self-esteem.
Another important self-concept is self-efficacy. It adds another dimension to how we look at ourselves. Previous posts have discussed the differences among self-confidence, self-esteem and self-esteem. Self-efficacy is one's conviction of one's ability to perform specific tasks or actions, that is, in relation to a specific challenge, such as mowing the lawn, regardless of how we value the activity in itself. If it is not an important task for us to be good at, we do not let it influence our intrinsic value. This means that our intrinsic value remains essentially unchanged, regardless of whether we rate our ability as high or low in performing this activity.
Research has shown that developing one's self-efficacy can increase well-being, self-esteem, stress tolerance and lower the vulnerability to developing depression.
Think about your self-efficacy:
How do you rate your level of self-efficacy when it comes to managing a crisis like this one?
What do others around you do who you perceive have high self-efficacy when it comes to dealing with this crisis?
What can you learn from them?
More on how you can increase your self-esteem in the next post. See also the free blog or the course How to develop self-esteem and boost your confidence at https://jennyrappbefree.com
More information
If you have any questions you would like answered, you can write them in the comments field or email me at jennyrapp@jennyrapp.com 
Find more free inspiration on how to manage stress and be free with psychology at https://www.jennyrapp.com/
Self-esteem: How to develop self-esteem and boost your confidence
Stress management: Be free from stress
Exhaustion: Be free from exhaustion & regain your strength
Personal development: Be free with powerful insights from psychology
HSP: How to manage feelings, thoughts & needs
Relationships & inner strength: How to create a balanced life & reach your potential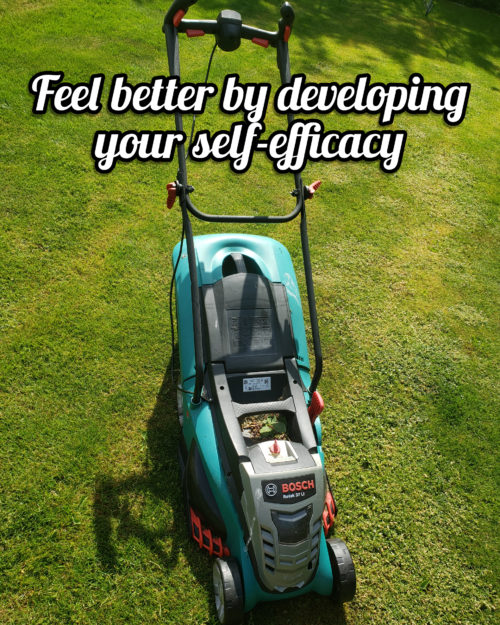 #calm #worry #comfort #emotions #secure #forgiveness #fear #anxiety 
#wwwjennyrappcom #jennyrappbefreecom #change #feelings #selfhelp 
#wellbeing #faith #trust #selfworth #love #life #happy #motivation #healthy 
#inspiration #befree #selfesteem #psychology #flow #selflove #proud