Feel better by searching for the positive (1 minute read)
Here are some more suggestions on how to improve your sense of coherence. The focus is on increasing your experience of life as being understandable, manageable and meaningful. This is particularly effective in reducing the negative effects of stress and crises like this one on your health. Research has shown that you can strengthen your sense of coherence and your well-being by trying to see what you can appreciate in different situations and what can be positive about what happens.
To consider:
Which situations do you see in new, more positive light during this crisis?
Which situations during the week do you appreciate the most?
What learnings will you bring from this crisis?
Is there anything in your life that has gotten better?
Is there something in this crisis that you are grateful for?
More information
If you have any questions you would like answered, you can write them in the comments field or email me at jennyrapp@jennyrapp.com
Find more free inspiration on how to calm acute stress and anxiety, and be free with psychology at https://www.jennyrapp.com/
Courses in personal development at https://www.jennyrappbefree.com/:
Self-esteem: How to develop self-esteem and boost your confidence
Stress management: Be free from stress
Exhaustion: Be free from exhaustion & regain your strength
Personal development: Be free with powerful insights from psychology
HSP: How to manage feelings, thoughts & needs
Relationships & inner strength: How to create a balanced life & reach your potential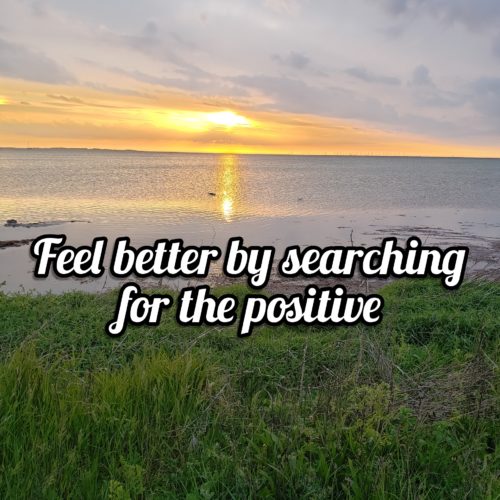 #calm #worry #comfort #emotions #secure #forgiveness #fear #anxiety
#wwwjennyrappcom #jennyrappbefreecom #change #feelings #selfhelp
#wellbeing #faith #trust #selfworth #love #life #happy #motivation #healthy
#inspiration #befree #selfesteem #psychology #flow #selflove #proud