How better self-esteem can make you feel better in a crisis (1 minute read)
This post continues with how you can manage tough life situations like this crisis by changing your attitude. The previous post is about the importance of strengthening the development of general resources such as:
– your self-efficacy, your confidence in coping with adversity.
– your self-esteem – how you value yourself even when things do not go as you wish.
This is because they determine the extent to which we can access situation-specific resources. This is done, for example, by believing that we are worthy of help and therefore:
– dare to turn to others
– seek information
– ask for help.
Having access to different types of resources opens up more opportunities to manage different types of stress and crises.
More about this in the next post.
More information
If you have any questions you would like answered, you can write them in the comments field or email me at jennyrapp@jennyrapp.com
Find more free inspiration on how to calm acute stress and anxiety, and be free with psychology at https://www.jennyrapp.com/
Courses in personal development at https://www.jennyrappbefree.com/:
Self-esteem: How to develop self-esteem and boost your confidence
Stress management: Be free from stress
Exhaustion: Be free from exhaustion & regain your strength
Personal development: Be free with powerful insights from psychology
HSP: How to manage feelings, thoughts & needs
Relationships & inner strength: How to create a balanced life & reach your potential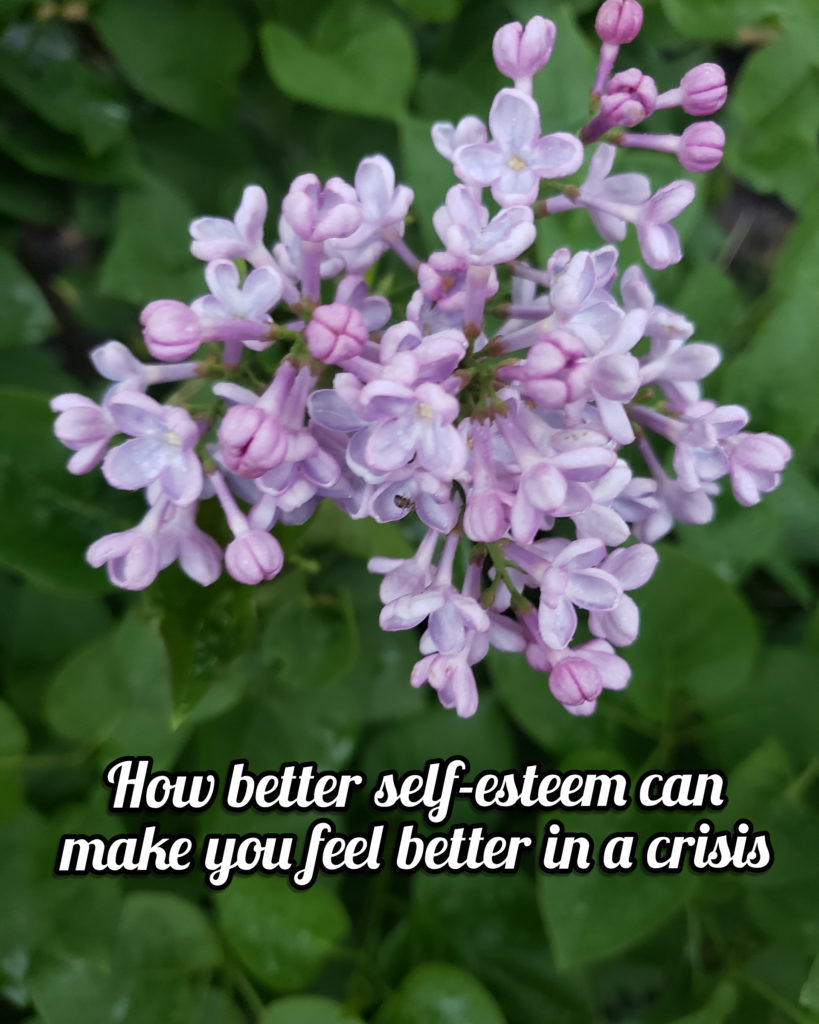 #calm #worry #comfort #emotions #secure #forgiveness #fear #anxiety #wwwjennyrappcom #jennyrappbefreecom #change #feelings #selfhelp #wellbeing #faith #trust #selfworth #love #life #happy #motivation #healthy #inspiration #befree #selfesteem #psychology #flow #selflove #proud